The Best Staffing Agencies for IT Professionals
Are you an IT professional looking for the best staffing agency to help you find your next job? Finding the right staffing agency is essential for any successful job search. Fortunately, there are many great companies out there that specialize in IT staffing and will help you land your dream job. In this blog post, we'll look at some of the best IT staffing agencies available today.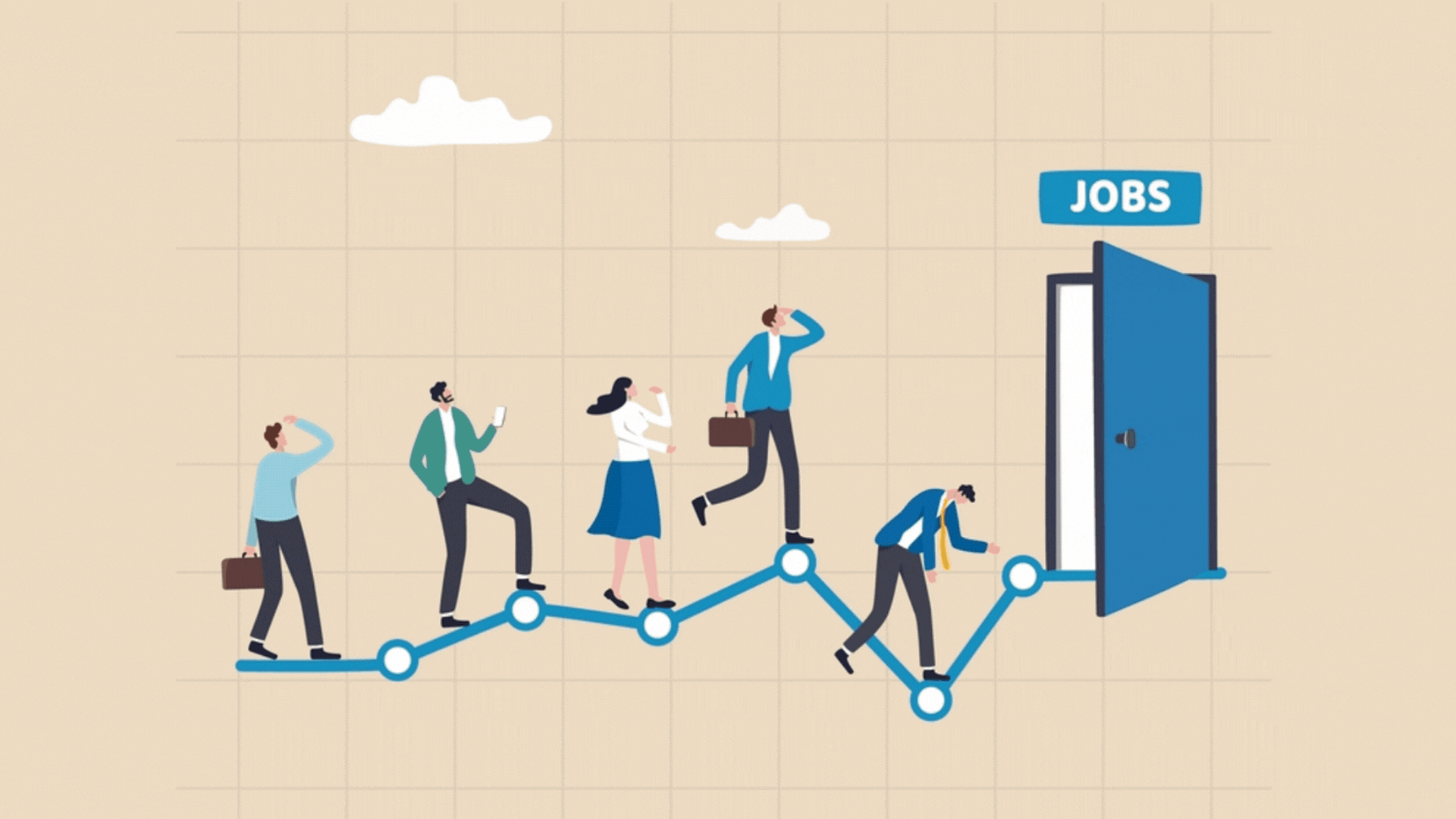 Robert Half Technology
Robert Half Technology is one of the most respected names in the industry and they've been around since 1948. They have offices all over the United States and Canada, so no matter where you live, they can help you find a job. They specialize in placing permanent, temporary and contract professionals in roles such as software engineers, network engineers and systems administrators.
Randstad Technologies
Randstad Technologies is a global leader in IT staffing solutions with offices in North America, Europe and Australia. Their services range from helping companies fill their full-time positions to providing them with temporary staff on a project basis. They also offer career coaching and other support services to ensure that their candidates are successful in finding their ideal jobs.
Aquent
Aquent has been offering digital marketing and creative staffing solutions since 1986. They specialize in helping companies hire freelancers for short-term projects or long-term contracts. Aquent also offers career consulting services to assist candidates with their resumes, portfolios and more to help them land the perfect job.
Conclusion:
No matter what type of IT position you're looking for – whether it's permanent, temporary or contract – these three top-notch IT staffing agencies will be able to help you find what you need quickly and easily. So don't wait any longer - start your search today! With these excellent options available to IT professionals, there has never been a better time to make your dreams come true! Good luck!